In Switzerland, Cochrane reviews are freely available

since 2016 thanks to a national license!
Read the press relase!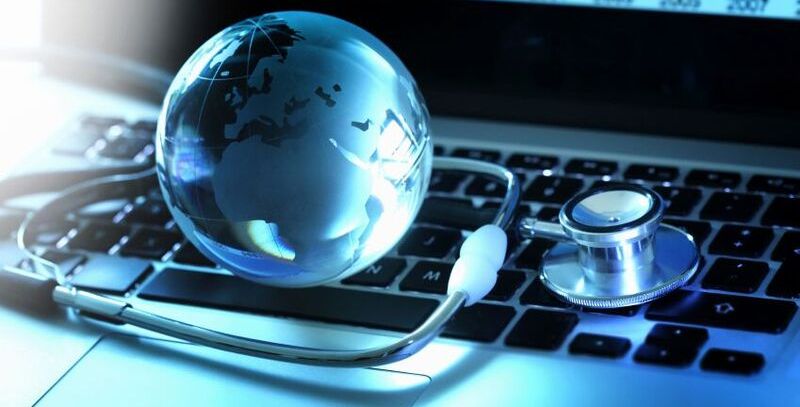 The complete collection of Cochrane reviews is available online in the Cochrane Library.
Useful links and documents
Poster
Are you organising an event in the field of healthcare? Download the poster "Access the Cochrane Library freely in Switzerland" to inform your participants about the possibility of accessing all Cochrane reviews in Switzerland:
Flyer(s)
Access the Cochrane fllyer gathering all key reviews on the topic: "Special Collection - Migrand Health Flyer":
Easier access to the Cochrane Library with the new flyer «Top ten tips for online use»
For detailed information on the use of the Cochrane Library, access the "Reference Guide".