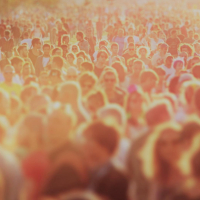 Cochrane has started an international survey about what type of COVID-19 evidence is most useful for scientists, health professionals and the general public: 
What types of COVID-19 evidence are influencing your decisions?

Where do you get your COVID-19 information from?

What are the types and formats of evidence you need most?
Please help us shape Cochrane's future COVID-19 response. The survey is open to everyone. . Please provide your input by taking 10-15 minutes to complete it by 21st September, 2020.
Participate here